Ownership: The new gaming standard
NFT Marketplace
By owning your NFTs, you decide. Keep them, trade them, sell them. Everything you want in the same place.
Why Trust Us?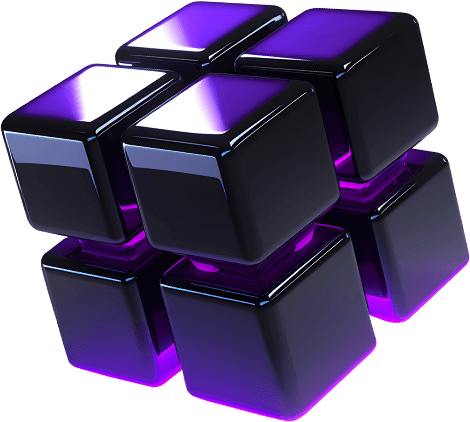 As decentralized as possible
With your NFT, you decide. Trade them without complications in a safe environment.
It's all about the
smart contract
NFTs will be the key to games, and the method for in-game items. Always yours, until you decide to change.